Marvel Studios just released the trailer for the Avengers: Infinity War and it is freaking awesome. All hell has broken loose and so has Thanos.
Ever since Thanos was introduced to us in the first Avengers film in 2012, in a post credit scene, we have been waiting for the Mad Titan to reveal his full potential.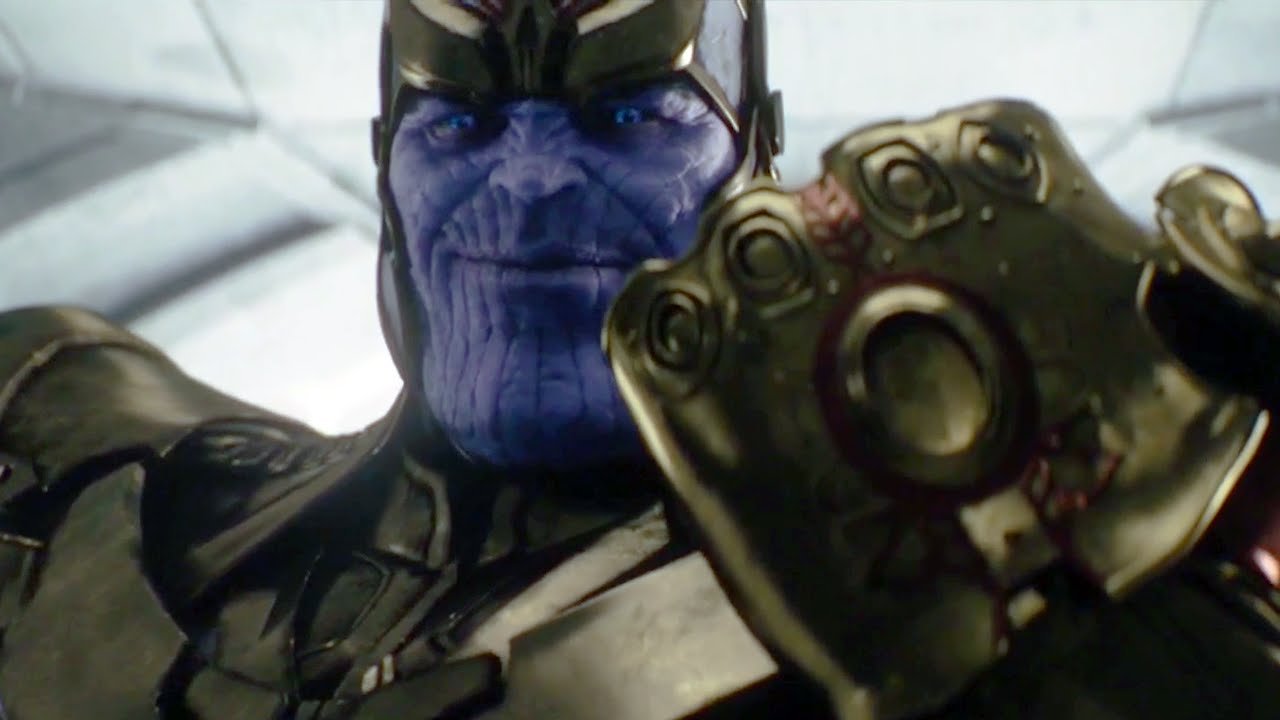 And for the first time in 5 years, we see Thanos fulfilling his promise of conquering all six of the infinity stones and unleashing his wrath on planet Earth.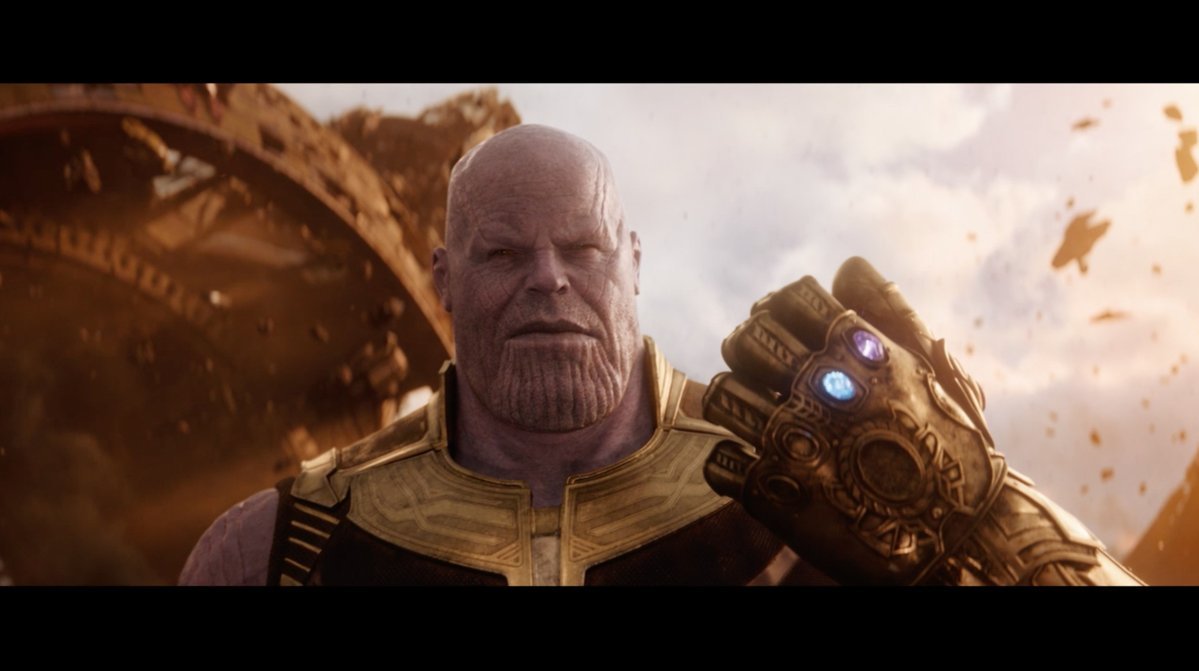 If the trailer is saying something, it is that we must prepare ourselves for total annihilation, for Earth's mightiest heroes seem to be crashing under the burden.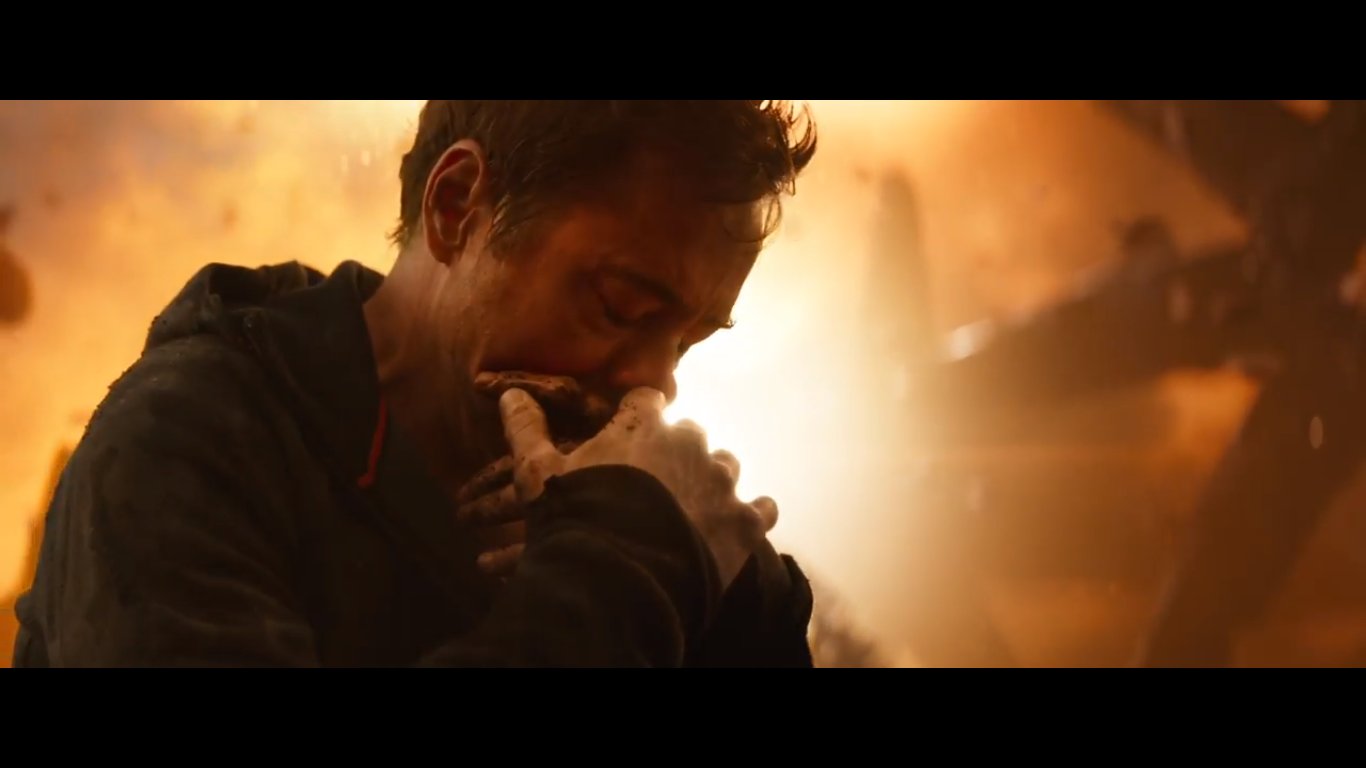 We also get to have a look at the Iron-Spider and for the comic book fans, Peter Parker's spidey senses are seen tingling in the two and half minutes long video.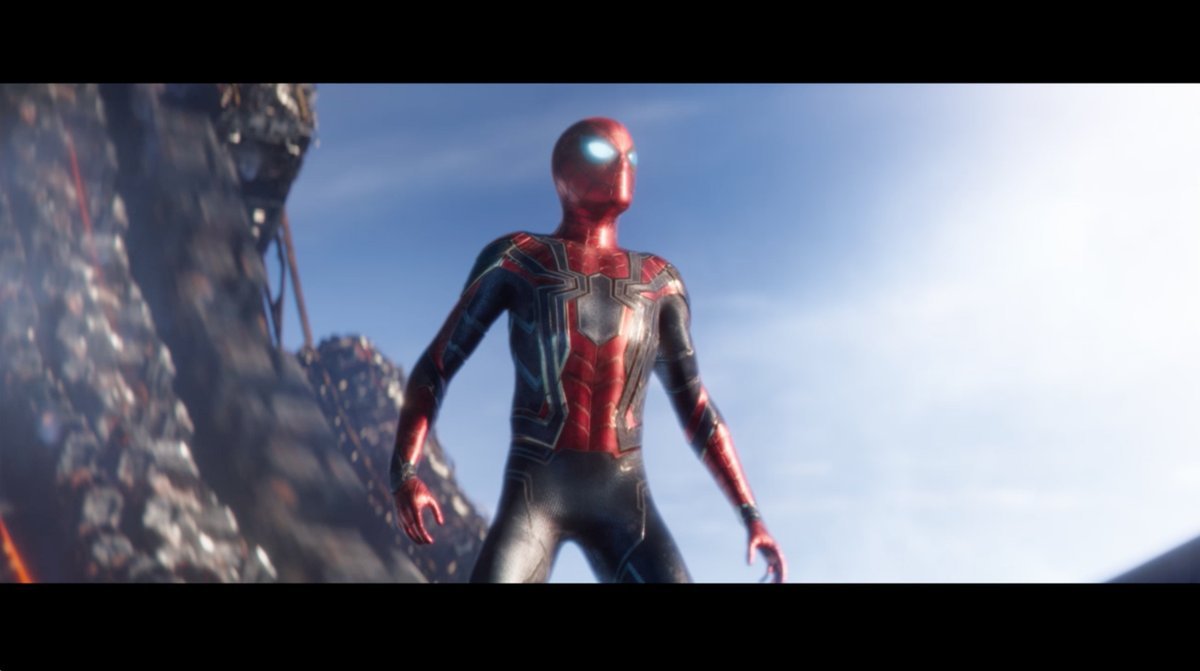 BTW, Loki does steal the Tesseract and it seems like he didn't spend much time handing it over to the big baddy of the series.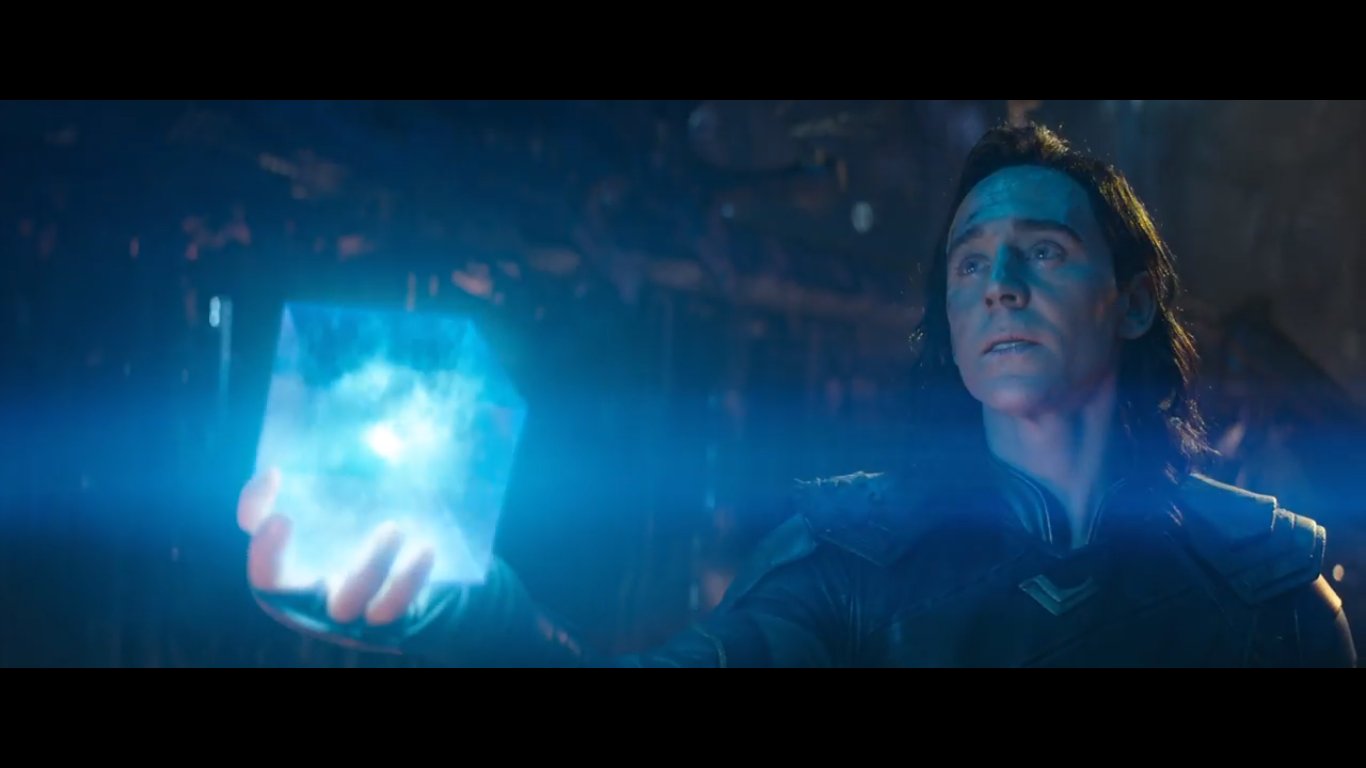 So hold your breath and wait for the 4th of May, 2018. Because this time, Thanos is going to do it himself.