A couple of weeks back, we had conducted a poll based on Mr Perfectionist, Aamir Khan's top generally favourite 20 movies, and asked you, readers, to vote on the same.
A couple of weeks back, we had conducted a poll based on Mr Perfectionist, Aamir Khan's top generally favourite 20 movies, and asked you, readers, to vote on the same. Now it was very difficult to chose 20 out of Aamir Khan's illustrious filmography, and we had to leave out the likes of Mangal Pandey: The Rising, Talaash, and a few of the movies from Aamir Khan's earlier films. Films that were taken into consideration were of course, his latest money spinner Dangal, PK, Dhoom 3, 3 Idiots, QSQT, JJWS, Sarfarosh, and so on. Well, we have got the top 5 movies, four out which were quite predictable. You can check out the movies that we have considered for our poll by clicking on the link given here.
But before we get to the best films, let's talk about the movies that got the least number of votes. As per our poll, movies such as Sarfarosh (very surprising), Dil, Ghulam (the least), Dil Hai Ki Manta Nahin, Rangeela, and Hum Hai Rahi Pyar Ke got the least number of votes with less than 1%. Now let's talk about the top five movies based on your votes, starting with the one with the least (but then not exactly least) number of votes.
Number 5 – Dil Chahta Hai (3.59% votes)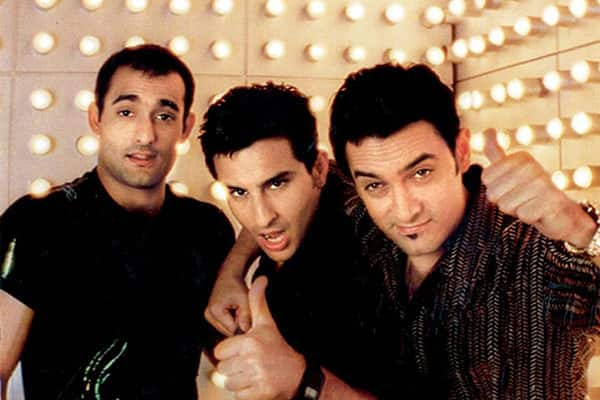 Farhan Akhtar's directorial debut is still considered one of the best movies about friendship and finding love. Replete with memorable quips, ageless music and fantastic performances, Aamir Khan's brat act was much loved by his fans, even though he was well past the age of his character's college passout character.
Number 4 – Dangal (6.37% votes)
Considering that the biopic has been recently released and turned out to be the biggest moneyspinner of all time, I am surprised for the fact that Dangal got about only 6% votes. So what happened here?
Number 3 – PK (6.53% votes)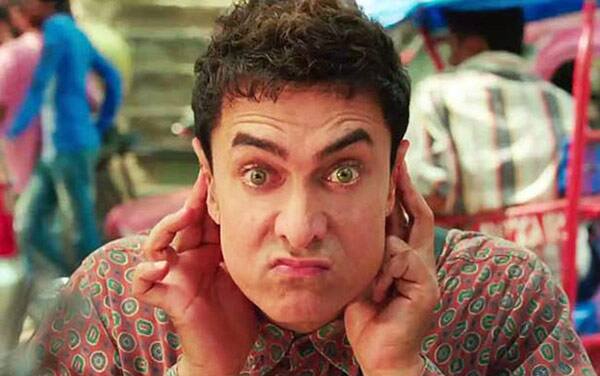 Aamir Khan plays a naive alien in the movie, who gets confused by the various religious Earthlings follows while on his quest to find his gola. Though OMG! Oh My God did a better job at exposing the various loopholes of our religious beliefs, PK rode on its star's charisma and star power, while also performing slightly better than Dangal in our poll.
Number 2 – 3 Idiots (20.32% votes)
To be honest, I expected this one to win our poll. After all, if I ask anyone about their fave Aamir Khan movie, most of them end up saying 3 Idiots as their fave movie. After all. what's not there to like here. Great humour, loveable characters, good message-centric plot – it's a movie tailormade for the masses and the classes. Even in our poll, it got just more than 20% votes, easily beating the third fave movie by more than double percentage votes. However, not enough to displace this surprising movie from the number one slot…
And now it's time to unveil the most fave Aamir Khan movie by fans. And it's not Rang De Basanti, nor the Oscar-nominated Lagaan or the laughathon Andaz Apna Apna. It is…
Number 1 – Qayamat Se Qayamat Tak (41.03%)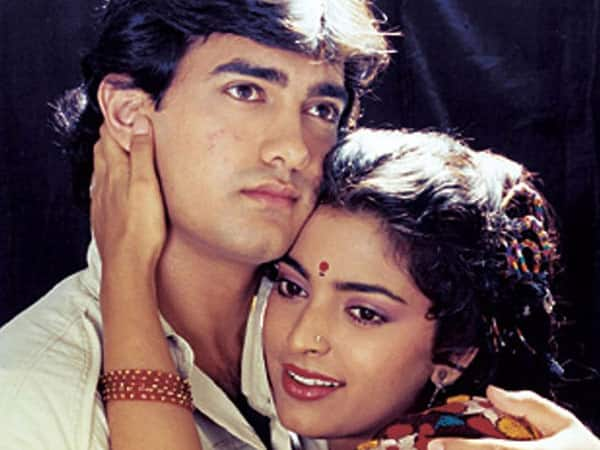 Yes, the movie that made stars out of Aamir Khan and Juhi Chawla is voted the most fave Aamir Khan movie as per our readers, beating its closest competitor quite comprehensively by double the votes. Don't know whether it's the nostalgia factor, and the Romeo-Juliet angle still touches our readers, and of course, the beautiful songs, but QSQT is the winner here.
Here are the poll results…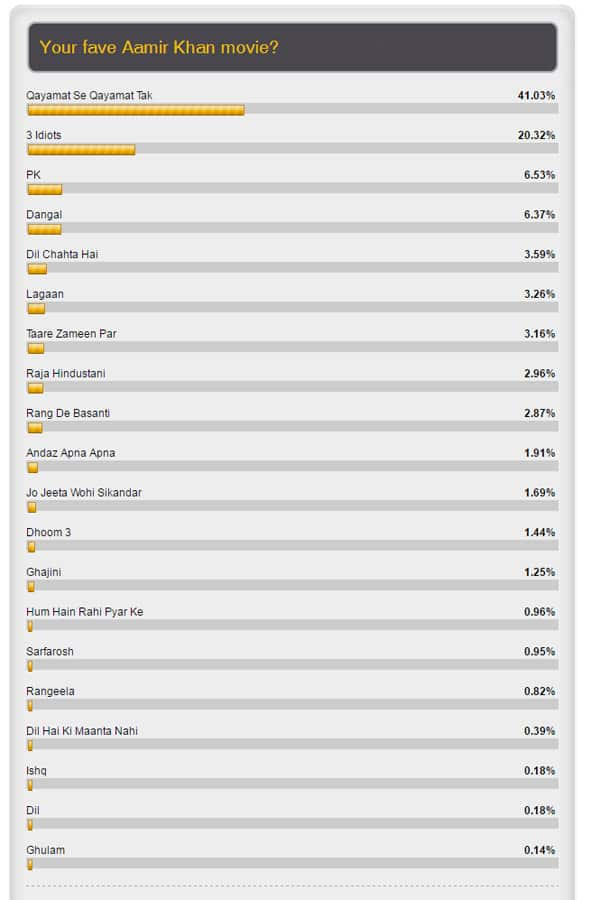 So what do you think of the above poll results?