And the King conquered….
You know that feeling when you are going through a certain mood and you come across a song that speaks to you. There are plenty of such songs. In fact, just in Bollywood there are songs for almost each and every mood. Be it break up, wedding, travel, party, or patriotism etc. But how would you react if you come across a song that would predict the future? Well there is one song, that when released in 1997 came true for its lead star, years later. Yes I am talking about the much loved Chaand Taare from 1997 hit, Yes Boss. In the film Shah Rukh Khan is playing a small time real estate agent who wants to make it big in life and in order to be that he becomes a Yes-Man to his Boss. During one of the sequence there is a song where Shah Rukh Khan is seen dancing on the roads of Mumbai, hoping to be the King of the world and guess what…he actually did become one, sort of.
The lyrics by Javed Akhtar, fit Shah Rukh Khan's personality and status like a glove, as if they written keeping him in mind.
Confused? Let's dissect the lyrics and you'll know what I am talking about:
But first check out the lyrics here. Checks out the songs below:
Saari Duniya Par Main Chaaon, Main Banjaoon Sab Se Badaa and Saari Daulat, Saari Taaqat, Saari Duniya Par Hukumat

One of the lines express Shah Rukh's character's wishes to rule the world and be the biggest of them all and guess what…According to a report by Forbes, in 2015, he indeed was termed as the biggest movie star in the World.

Again, similar to the above line, was another line where he shares similar sentiments. And again, as seen in a report by WealthX in 2014, he was termed as the richest Indian and second richest actor in the world, second only to comedian Jerry Seinfeld. And that's no mean feat. Check out the report here.
Mere Peeche, Mere Aagey, Haath Jodey, Duniya Bhaagey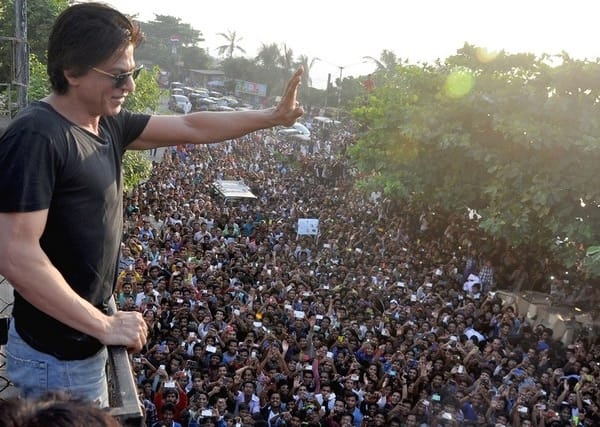 Haseenayein Bhi Dil Hoon Khoti
Soney Ka Mahal Miley
Barasne Lagein Heere Moti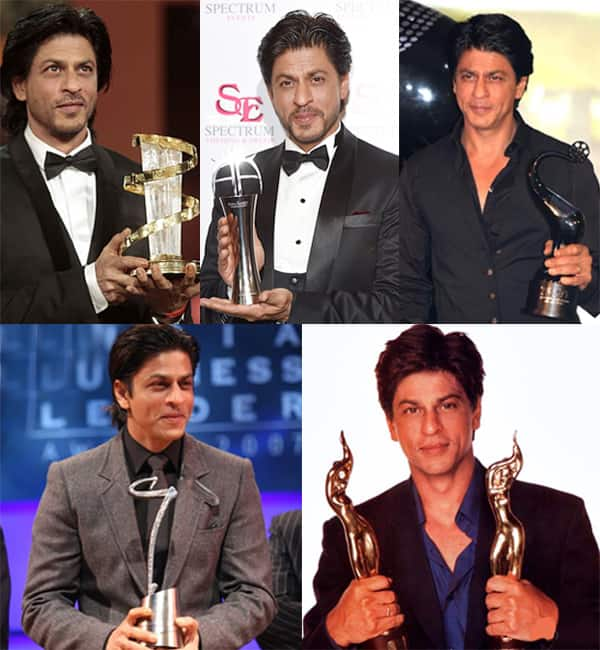 'Heere' and 'moti' is a metaphor for awards, rewards, accolades and recognition. And he has been showered with quite a few. Check 'em out here. The list consists of such accolades only till 2013, post which SRK has garnered many more such awards.