LAHORE (Web Desk) – Born a girl, Hayden Cross is going to be the first transgender man to give birth in United Kingdom (UK) before transiting process completes, The Sun reported on Tuesday.
While talking to the reporter, 20-year-old Cross said that he could not afford £4000 treatment to freeze his eggs during hormonal transition thus he decided to put the process on hold to have a baby.
---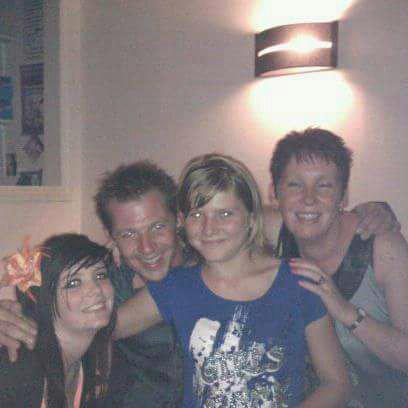 Second from right, Hayden Cross stands with family before initiating transition process
---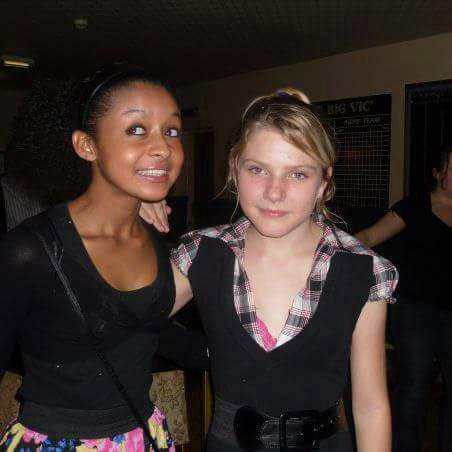 Cross (right) pictured with a friend
---
For the purpose, he found a sperm donor on a social networking website, Facebook and went ahead with the process however, the page of the website has now been blocked.
Cross plans to continue with the transition process once he gives birth. The process will involve removal of ovaries and reduction of breasts.
In the interview, he said: "I'll be the greatest dad."
As of now, Cross is four months pregnant and is hopeful of safe birth before he completes the treatment.